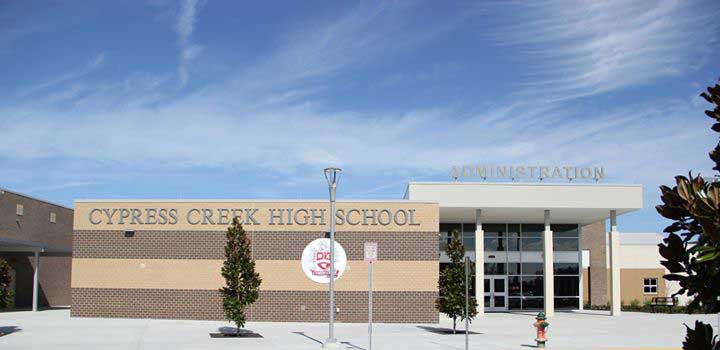 Plumbing
Fire Protection
Construction Administration
This project included a major renovation of an existing high school campus for Orange County Public Schools. The new building areas included 46,000 square feet of classroom, administration and support spaces. Renovation areas included 293,300 square feet of miscellaneous high school student and support spaces.
RTM was responsible for plumbing investigations, phased design services, fire protection and construction administration.
The design phase services included plumbing service calculations, sanitary and water plans and isometrics for new restrooms.