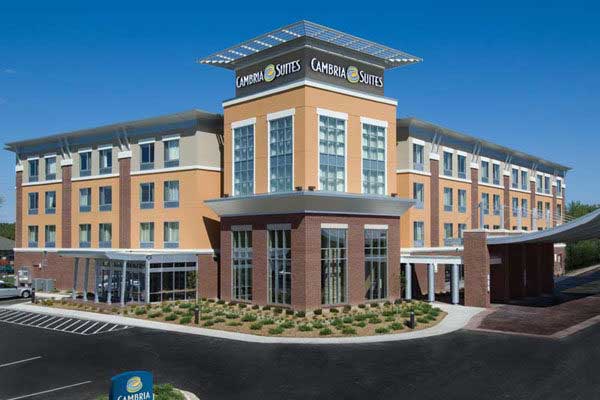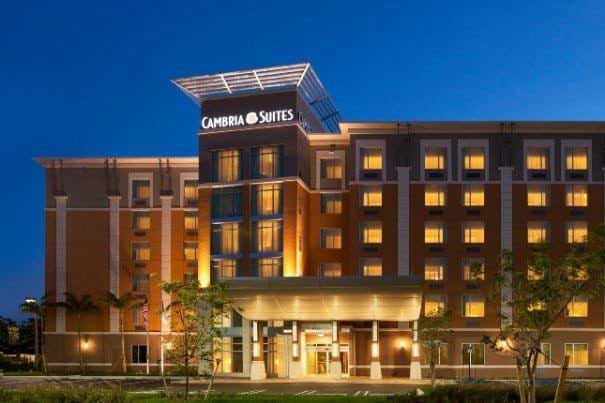 Electrical
Mechanical
Plumbing
RTM provided mechanical, electrical and plumbing engineering design for the ground-up, 129-guestroom Cambria Suites in Plano, TX. Located in the heart of the retail district and within two miles of at least 11 Fortune 1000 company offices and corporate headquarters, this is an ideal location for the growing hotel brand.
The four-story, 84,000-square-foot, Cambria Suites Plano will feature larger-than-average guest suites with separate work and sleep areas; 2,400 square feet of meeting space; and artwork from local Plano artists. The hotel will house Reflect, a casual dining and gathering area serving a dinner menu, liquor, wine, beer, freshly prepared grab-and-go gourmet salads and sandwiches, a barista bar featuring Wolfgang Puck® coffee and a hot breakfast buffet; Refresh, a state-of-the-art fitness center with an elegant pool and hot tub/spa area; and Refill, a 24-7 convenience store that offers energy drinks, snacks and sundries.
Designed as a lifestyle hotel brand, Cambria Suites offers more than just a place to sleep at night. It features a larger lobby to give guests a more social atmosphere, and spacious all-suite rooms that include separate areas to work and rest, providing business and leisure travelers room to relax, socialize and network.
Additionally, each suite offers the latest technology, including two flat-screen LCD televisions and MediaHub plug-and-play technology, allowing guests to connect their laptop, MP3 player, game console, digital camera or CD/DVD player hassle-free. Free high-speed wired and wireless Internet access is available throughout the hotel so that guests can stay connected.