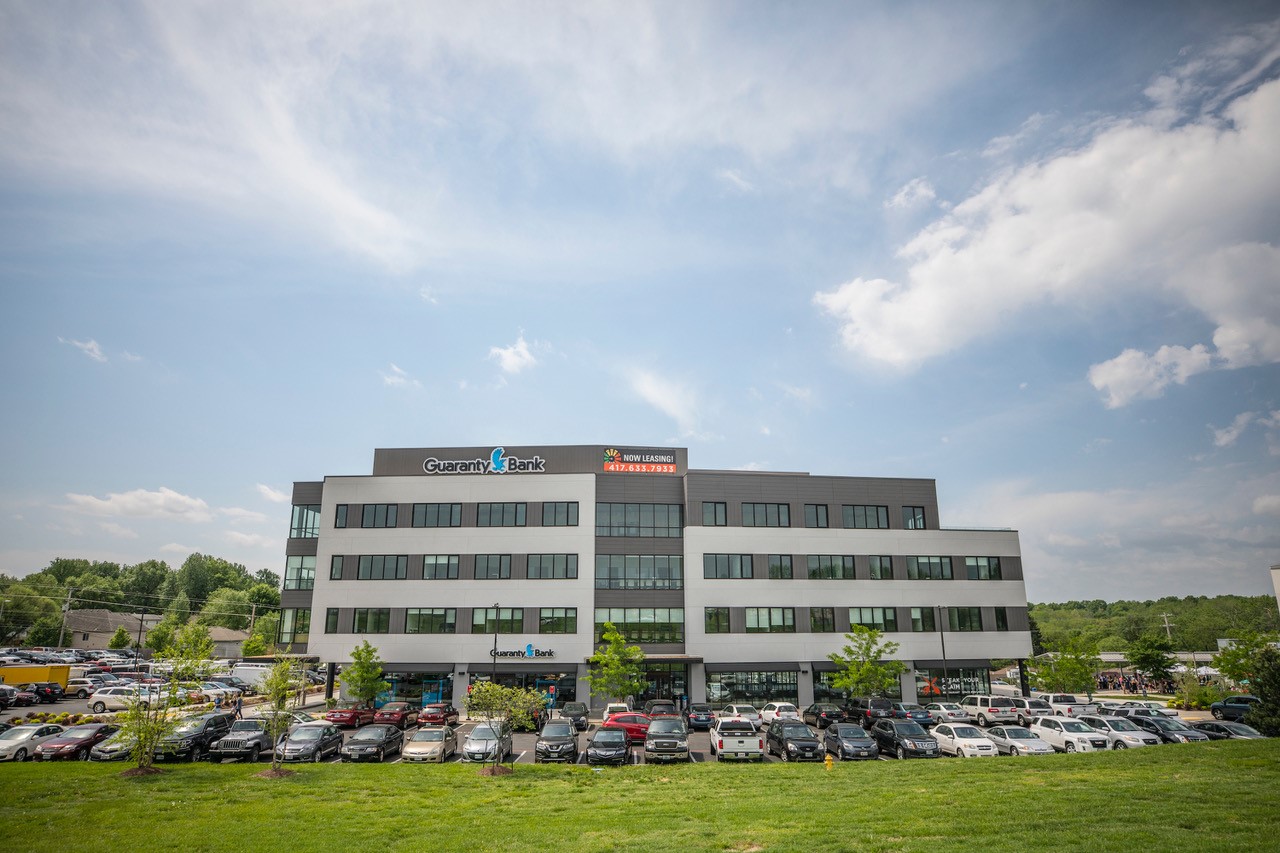 Images courtesy of Green Circle Projects
RTM provided commissioning services for the newly constructed four-story, mixed-use building of approximately 58,600-square-feet. The building will feature a mix of applications including 2,000 square feet of ground level retail and 42,350 square feet of multi-story office space in Farmer's Park.
The building was completed as white box shell space, including general lighting, power, and HVAC. Systems included a water-source heat pump system with cooling tower and high-efficiency boilers to maintain optimum water temperatures. A solar PV system was installed on the roof. Waste and water were stubbed and capped into infill spaces and grease interceptors and any hoods were to be added in the future.
Design challenges included providing fundamental and enhanced commissioning of the shell building while infills were under construction. RTM worked with various shell and infill contractors to commission systems as they were started.